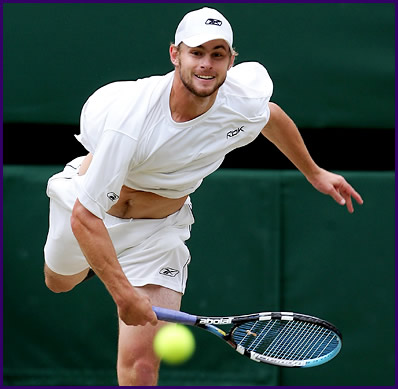 What a week for A-Rod's around the world. Between 13 year old girl Alexa Rodriguez, to Alex Rodriguez,and Andy Roddick.
13 (Alex Rodriguez's number) year old girl touring Fenway Park on a school trip was attacked by a red-tailed hawk that drew blood from her scalp Thursday. The Fenway Hawk coincidentally struck a girl nicknamed A-Rod in a town that hates Alex Rodriguez.
Speaking of Alex Rodriguez who in the series at Yankee Stadium against Toronto hit .273 with 1 home run and 3 RBI"s. Don't forget how clutch A-Rod is. He struck out looking with the bases loaded off Dustin McGowan.
Andy Roddick, the best A-Rod of the week. Roddick got engaged to swimsuit model, Brooklyn Decker and after being 0-11 against Roger Federer beat him in 3 sets at the Sony Ericsson Open. he also had the company at the match with trash talking superstar Terrell Owens.